A few cool things I've discovered on modamuse.com:
So your girlfriend/wife *really* wants a Calder Mobile, huh? Can't afford the real one? Get her a Mobile (Calder) Boatneck instead.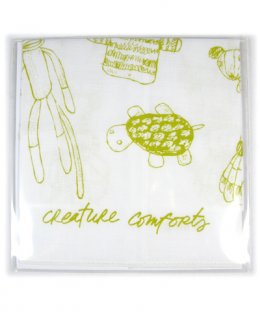 Handkerchoo: Children's 100% cotton handkerchieves to keep little eyes and noses dry!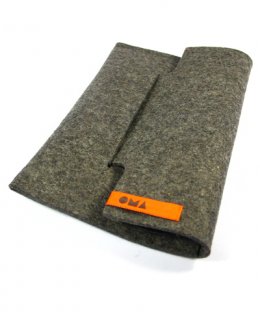 Wool felt wallet: multi-purpose (fit Moleskine diaries & notebooks as well as all the other papery bits and pieces one seems to collect during a busy week – business cards, stamps, receipts, bills etc).