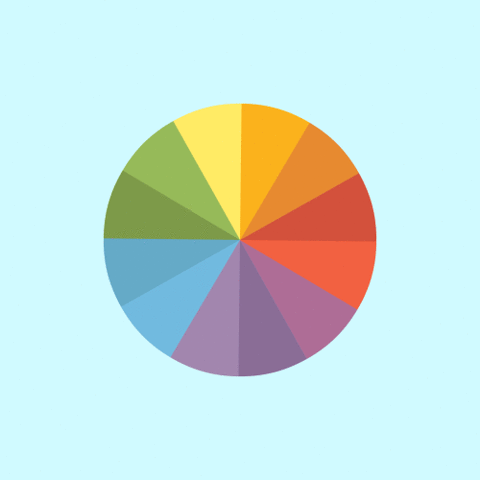 – How Many People Are in Space Right Now? (via @zeldman)
– I love OpenCulture's list of Smart YouTube Channels
– French Kids Don't Snack (via @brainpicker)
– Just Label It fights for mandatory labeling of genetically engineered (GE) foods. True Food Shopper's Guide PDF helps you to avoid foods made with genetically modified organisms. (GMOs)
– Does your little one have a scooter? Our Tattly contributor Jen found an unusual way to decorate and customize her daughter's favorite mode of transportation. Check this out!. Temporary Tattoos stick on pretty much anything! Who knew?
– Ever wondered how you can carry 24 eggs in style? Here you go.
– Uncommon Goods is looking to hire a Graphic Designer.
– The last year of Polaroid film
– My friends over at PENSA made a DIWire Bender
– DIY Idea for a beautiful coat rack