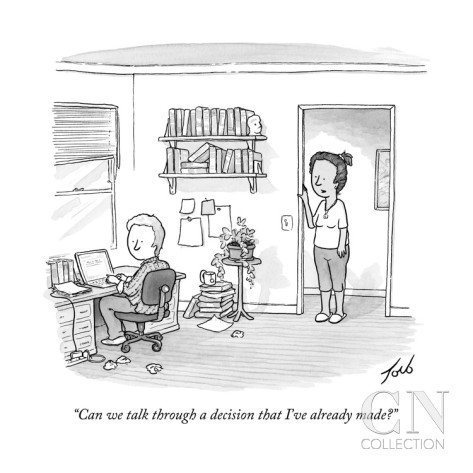 – This neon-colored pigeon kickscooter by Ignas Survila folds in half. Made me look.
– These paddles would look mighty nice on our walls.
– Client feedback on the creation of the earth. So good. (via)
– Look, it's a giant paint brush.
– Cool job alert! The Brooklyn Museum is looking to hire a 3D Designer.
– To be more productive, spend the first ten minutes of your work day attending "mise-en-place" (via)
– This mid-century mini desk from WestElm is quite charming.
– The making of a Steinway Grand Piano from start to finish
– The best leaders get heard by doing more guiding than guilting.
– Carrying your bike up stairs a lot? You might like this Bicycle Frame Handle.
– 2Compendium of business models, old to new . (via)
– Love Reddit's History Porn.
– Want to break into Product Design or Advertising? These books by William Spencer will help you do so.
– Last week Tattly launched Zodiac tattoos.
– My studiomates of OAK are looking to hire a design/dev intern. You'll get to work with an amazing team.