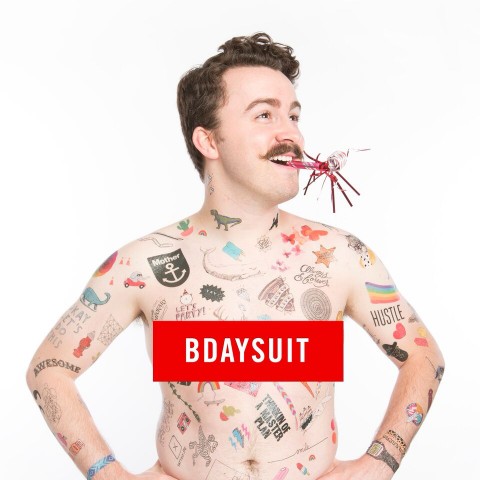 Today's a big day! Tattly turns 4! What was meant as a side project so my kids could walk around with cool temporary tattoos, designed by actual artists, illustrators and designers has taken off like a rocket. We are now in over 1,000 stores around the world including the Tate Modern Shop, MoMA, JCrew and have a roster of over 100 artists. Someone pinch me!
We're celebrating the big milestone with our yearly "happy our birthday to you sale": Now thru Monday, July 13th, take 50% off with code BDAYSUIT. This year's The Super Set includes a gift from us: an advance offering of the upcoming Application Kit which includes a Tattly Sponge, Water Bottle, and an It's Only Temporary Apron with a matching Tattly designed by Ladyfingers Letterpress.
It's fun being 4, right?