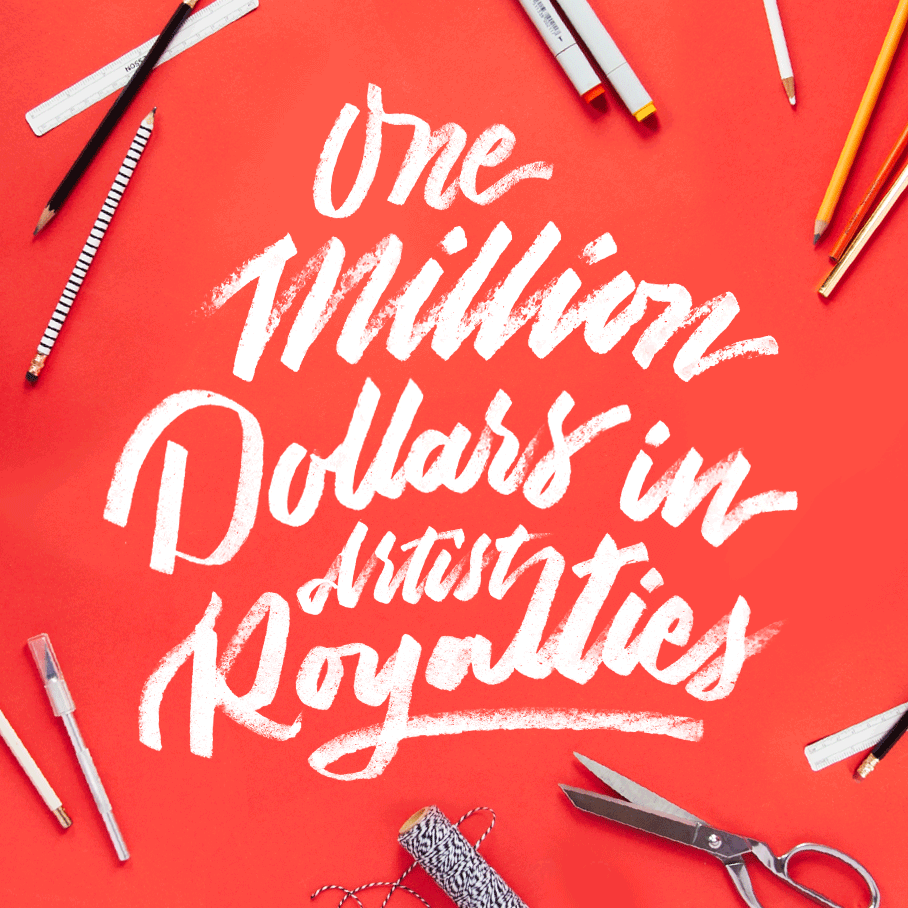 Tattly is turning 6! So many feelings!
Did you know, that each time you purchase Tattly, a generous cut is going back to the artist? And when we say generous, we mean generous: We just reached a million in artist royalties! I am proud of my super hard working and fun team!
Just like the past 5 years, we are celebrating with a totally nutso 50% off sale. Make sure to check out the brand-new packs that come in a small tin can and are perfect for any party: Floral Pack, Realistic Tattly Pack or the Funnest Tattly Pack!
Happy our birthday to you!