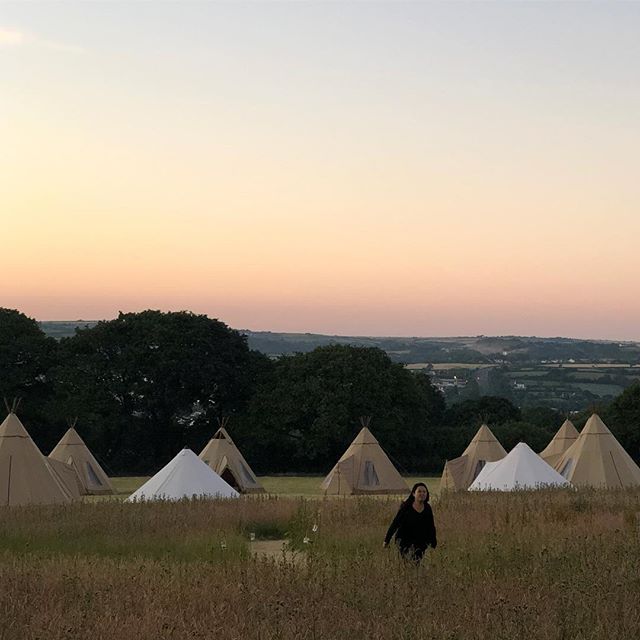 My link pack this week is shorter than usual as I am on a farm in Wales, attending the wonderful, heart opening Do Lectures, sleeping in teepees. (You can tune in on the (paid) lifestream.)
– "The problem with the jerk path is not that it isn't more effective, it's that you have to spend your days being a jerk." The Jerk Fallacy
– Holy smokes: Eminem's sign language interpreter is remarkable.
– Paul McCartney Carpool Karaoke
– Adobe Has Created Five Fonts From the Lost Lettering of Original Bauhaus Designers (via Chris)
– 10 Ways To Lose The Underdog Spirit.
– Widly fascinating: Dr. Robert Lanza MD and astronomer Bob Berman have developed an explanation of the universe in which none of us dies. It's called "biocentrism," and states that life and consciousness create the reality we experience, and without those two elements, it's just not there.
– A big thank you to Pipsticks and Workman Publishing for sponsoring my blog this week.