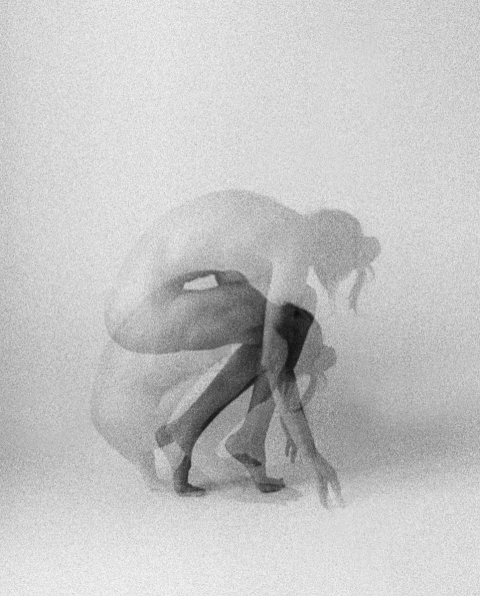 New year and another trip around the sun. Hey 2022, here's to:
– more parties in the heart
– more listening. Less talking
– being ok with being misunderstood
– spending time with expansive humans
– staying open
– more dancing
– long walks
– petting dogs
– BELIEVE (Ted Lasso style)
– less sugar
– remembering that fear is the absence of love
– remembering to interpret mixed signals as a no
– continue to gently recognize my limiting beliefs
– trusting that inner whisper
– sprinkle fun and good vibes
– be intentional about rituals / traditions (create new ones)
– notice when the universe is cheering me on
– no more overwatering plants
– notice and celebrate what's working
– clarity
– recognize when I am swimming upstream and swiflty turning around
– write my book (at least start)
– being open to love
Whispers: Thank you for visiting my garden on the internet. I appreciate you stopping by.