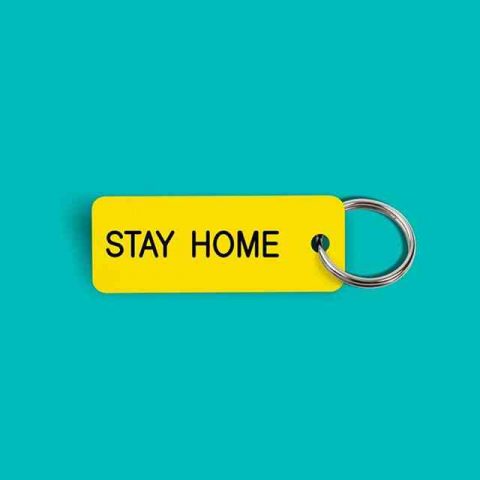 Starting tomorrow all schools are closed in NYC. For weeks, if not months.
Wow! I can't help but feel as if the earth is resetting itself.
So many are suffering, but I also see so much humanity in action. People opening their hearts and helping each other, finding moments of joy.
Humans are resilient. We will be ok. All will be ok. But for now, let's stay home.