My blog is turning 15 today. Maintaining this little corner on the internet has been one of the most rewarding projects ever. I wish more people would go back to owning their content, maintaining their own, well curated corner of the internet. Some of the folks that are doing that and I consistently go back to are: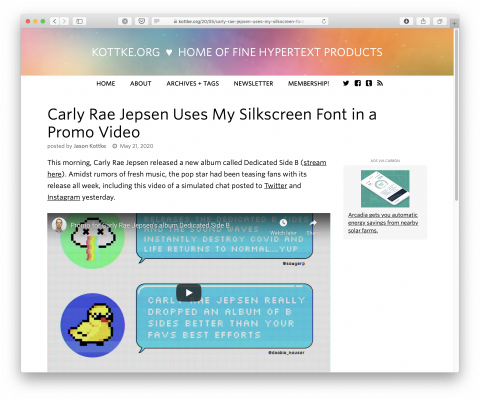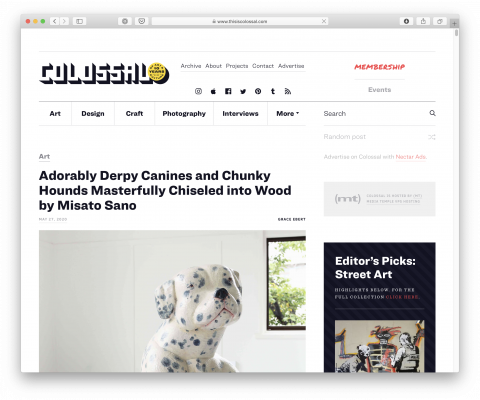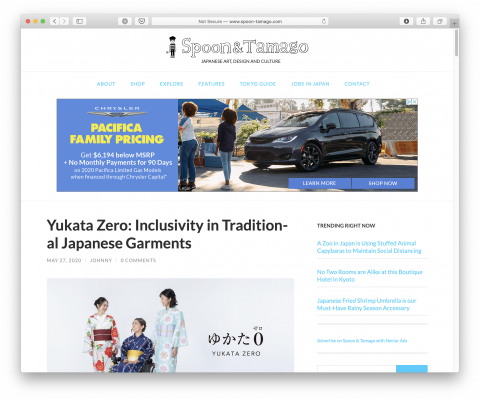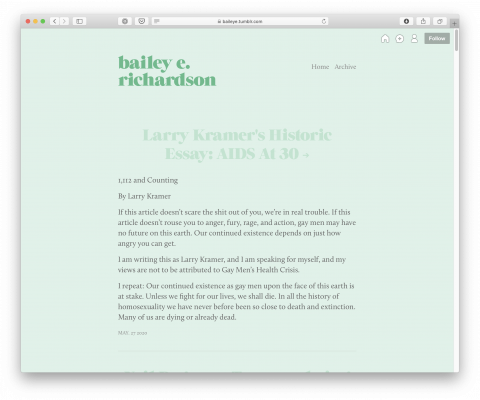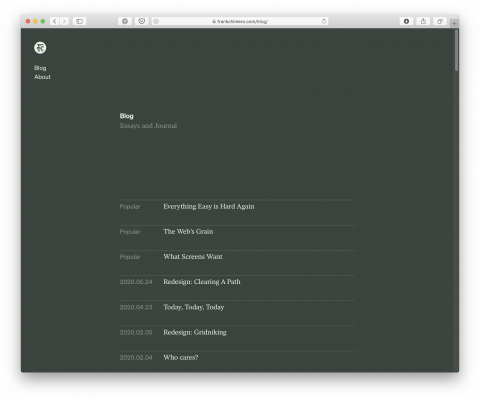 What personal blogs do you go back to regularly?
Let's bring blogrolls back!
Happy my 15th blog-iversary to you! Thank you for reading. I appreciate you.