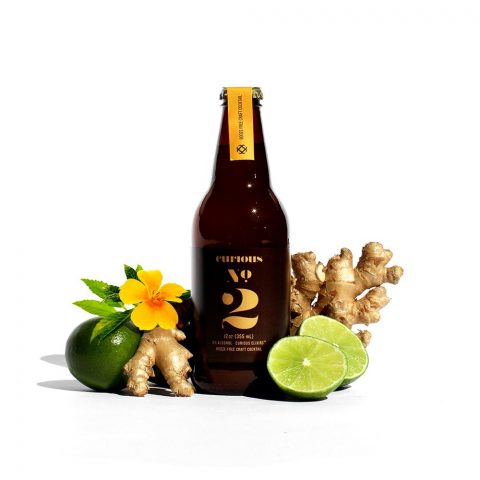 I am currently on day 54 of trying to experience myself and my life sans alcohol. (My goal is 90 days!) What an interesting journey this is, experiencing myself without ever escaping with a drink. I feel a bit like an onion, slowly peeling layers off, discovering new feelings and sides of me I didn't know existed.
My friends recently introduced me to the non-alcoholic and delicious Curious Elixirs Cocktails. I am so glad they did! Number 2, pictured above, is my favorite! (I wish it contained less sugar.)
If you have been on a similar journey, what are your go to non-alcoholic drinks when socializing with friends?