Here are a few photographic impressions of my first day in Basel. Enjoy!

Beautiful Old Houses/Architecture everywhere. And so nicely kept! Go swiss!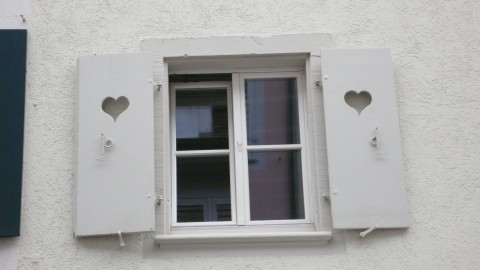 Awww… those romantic swiss!
How smart and beautifully minimalistic is this 'bike rack'?
Yay for vintage typography!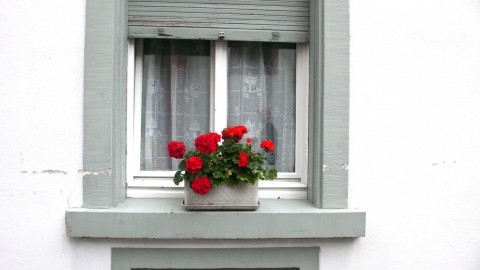 Want to really show off your swissness? Put red Geranium on your window sill. G, I think we should try this in Brooklyn!