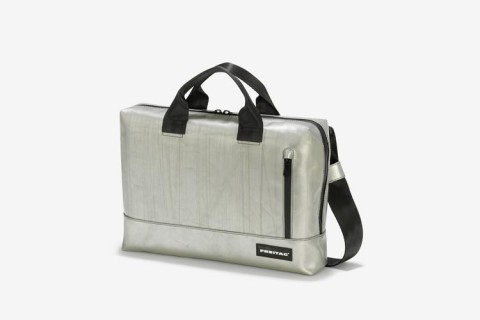 In this wonderfully absurd product video Freitag introduces their F301 Moss and F302 Roy tough Business Bags. Definitely made me smile.
As if that wasn't enough, this takes product videos to a whole new level:
Nothing beats the durability of a Freitag bag. I own 4 and one of them is 14 (!) years old and still going strong. And I will now add the F302 ROY on my wish list for santa this year.